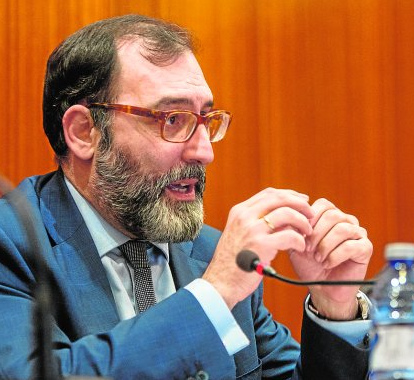 The Conference 'Data Protection and Privacy: New Challenges for Companies' organized by the Spanish Chapter of the World Jurist Association together with the Institut of Audit and IT Governance will take place at the Círculo del Liceo, Barcelona Opera  House's private club, on 19th October, 2016.
Judge of the 'Audiencia Nacional' in Spain and expert in cybercrime, Eloy Velasco, will speak about corporate liability on data protection.
The conference will be supported by the Association of Computing Engineers of Catalonia (COEINF), the  Association of Telecommunication Engineers of Catalonia, and ISACA Barcelona, Association for the Control and Auditing of IT Systems.