WORLD JURIST ASSOCIATION BULLETIN
November 19, 2015
From Garry E. Hunter, Executive Vice-President/Executive Director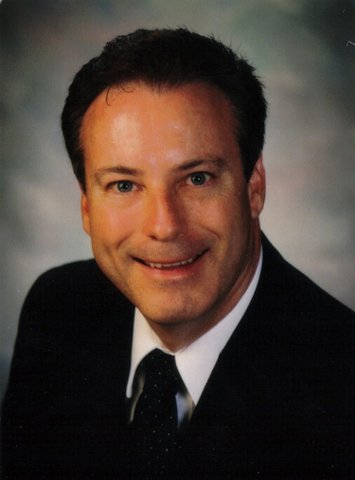 World Jurist Association
7910 Woodmont Avenue
Suite 1440
Bethesda, Maryland 20814
1.202.466.5428
---
2015-17 Board of Governors Announced
President: Dr. Franklin Hoet-Linares (Venezuela), Senior Partner at Hoet, Pelaez, Castillo & Duque.
First Vice-President:  Ms. Kim Quarles (USA), Senior Vice President, Executive Risks at Willis of New York.
Second Vice-President:  Hon. Professor TAO Kaiyuan (P. R. of China), Justice and Vice President, Supreme Peoples' Court of China.
Third Vice President:  H.E. Mr. Zayed Saeed AlShamsi (UAE), Chairman of the Board of the UAE Association for Lawyers and Legal.
Executive Vice President :  Mr. Garry E. Hunter, (USA), Attorney and Counselor at Law, General Counsel for the Ohio Municipal League and Ohio Municipal Attorneys Association.
President of the World Association of Law Professors (WALP):  Prof. Ved. P. Nanda (USA), Director, International Legal Studies Program, University of Denver Sturm College of Law.
President of the World Association of Judges (WAJ):  Hon. Justice Bola Ajibola (Nigeria), President/Founder of Crescent University.
President of the World Association of Lawyers (WAL):  Ms. Ethia Simha (Israel), Attorney-at-Law & Notary Public, Ethia Simha Law Office.
President of the World Association of Business Associates (WBA):  Ms. Veronica Kleffner, (USA),  Deputy Executive Director, International Municipal Lawyers Association.
General Counsel:  Ms. Iris Jones, (USA), Chief Business Development & Marketing Officer, McNees, Wallace & Nurick, LL.C.
Immediate Past President:  Prof. Dr. Alexander J. Bělohlávek (Czech Republic), Senior Partner at Law Offices of Bělohlávek, and WJA Past President from 2011-2015.
---
UNITED NATION TO ASSIST IN DRAWING UP PARTIAL PEACE PLAN FOR SYRIA
The UN WIRE, November 16, 2015 reports that Staffan De Mistura, the United Nations special envoy for Syria, has urged representatives from 20 countries to agree on a partial peace plan for Syria.  Negotiations are set to begin on January 1. The goal of the negotiations is to establish a credible, inclusive and non-sectarian transitional government within six months.  A schedule would then be set to schedule the drafting of a new constitution and the holding of U.N. supervised elections.  The completion date is eighteen months.  Paris has been selected as the site of the negotiations.
---
4th Annual Arbitration and Investment Summit—Caribbean, Latin America and Other Emerging Markets
Nassau, Bahamas, January 22-3, 2016
Date: Friday and Saturday, January 22nd-23rd,2016
Time: 8:00am – 1:00pm
Venue: Auditorium of The Harry C. Moore Library and Information
Centre, College of The Bahamas, Nassau, Bahamas
Event Sponsored By:
• The World Jurist Association (WJA)
• The Chartered Institute of Arbitrators (CIArb), Bahamas Branch
• The Law Department of the College of The Bahamas
• Peter D. Maynard Counsel and Attorneys
• The Arbitration Committee of the Bahamas Bar Association
• The Bahamas Institute of Financial Services
• Organization of Commonwealth Caribbean Bar Associations (OCCBA)
• North American Forum, International Bar Association (IBA) (tbc)
---