Following the WJA tradition and By-Laws, a General Assembly of Members was celebrated during the Closing of the World Law Congress Madrid 2019. This time, all WJA members attending the Madrid conferences were taken to the beautiful city of Malaga, in the Spanish Costa del Sol.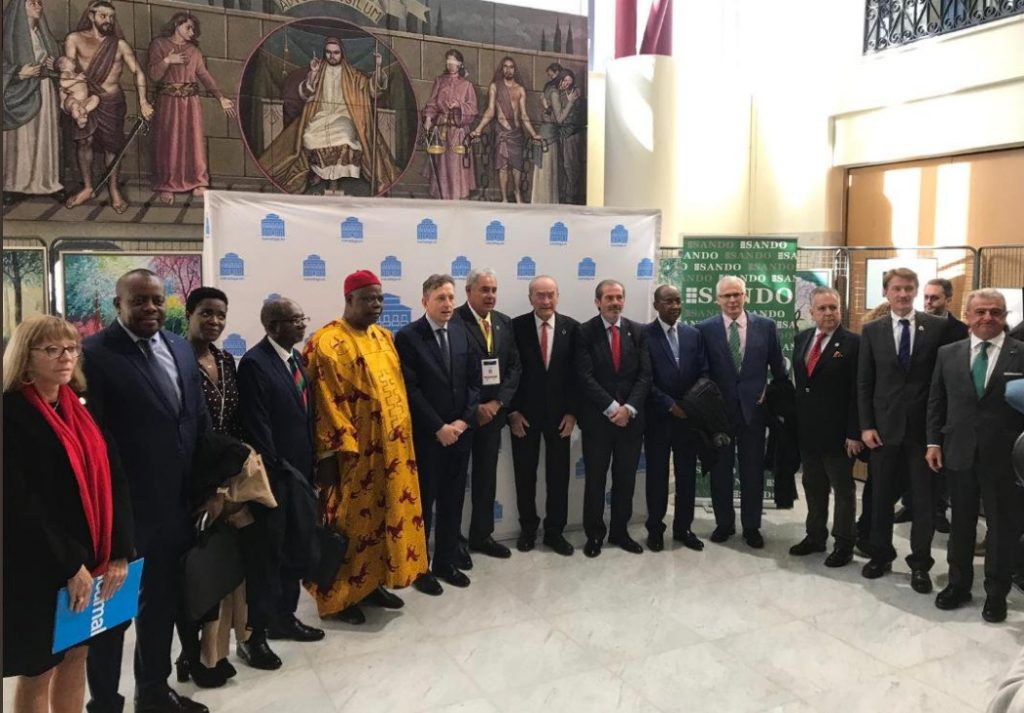 First, WJA members were received by the Malaga City Mayor at the City Hall, during a lovely cocktail the previous night. Then, on February 21, the General Assembly was hosted by the Malaga Bar Association.
During the WJA General Assembly in Malaga, Dr. Javier Cremades García (Spain), President of the Organizing Commision of the World Law Congress Madrid 2019 and WJA Vice President for Europe, was designated by the Elections Committee as the new Worldwide President of the World Jurist Association for the period 2019-2021 (video). Through different networks, Dr. Cremades had actively cooperated with the World Jurist Association in previous events and was a speaker during the Biennial Congress in Aruba 2017. He was also recognized by our association with the World Jurist Award 2017. Javier is a distinguished Spanish lawyer, with a strong sense of fairness that has led him to defend Human Rights, political rights and minority share holders, among other areas of practice.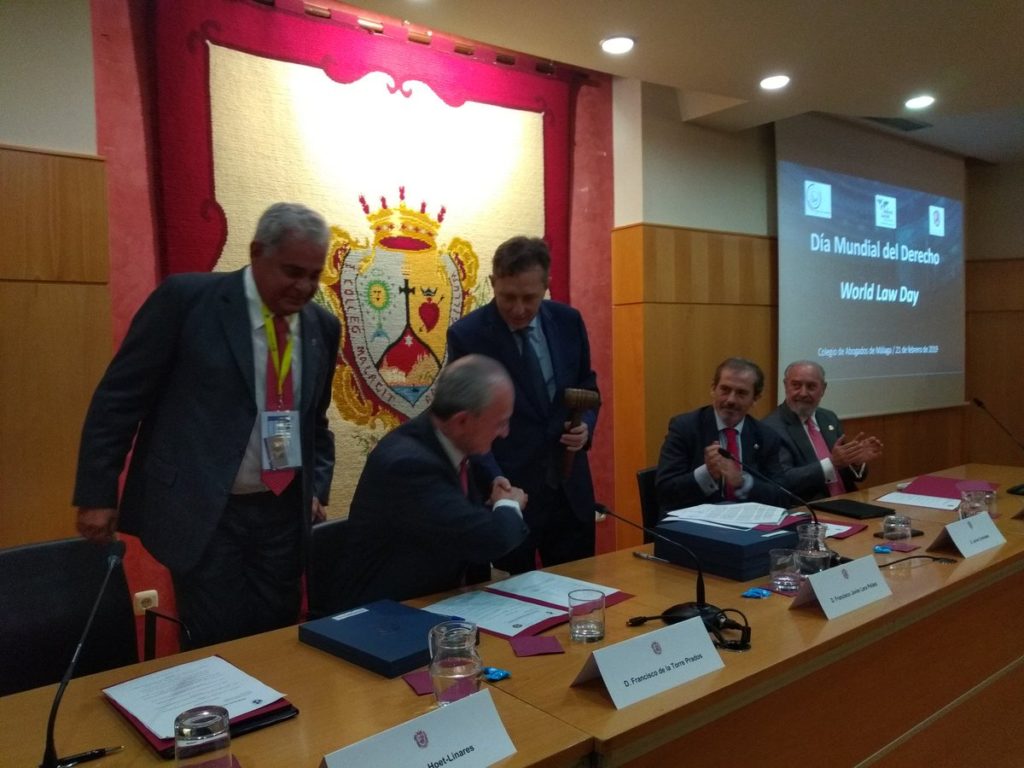 Furthermore, Hon. Jus. Peter Umeadi (Nigeria) was re-elected as President of the World Association of Judges. Peter is a longtime very active member of the WJA, has been the Regional President for Africa and the National President for Nigeria.
Prof. Dr. Jesús Becerra (Venezuela-Spain) was designated as President of the World Association of Law Professors. Born in venezuela, Jesús is currently a prominent lecturer of Criminal Law at the Pompeu Fabrá University in Barcelona, Spain, university from which he also obtained his doctorate.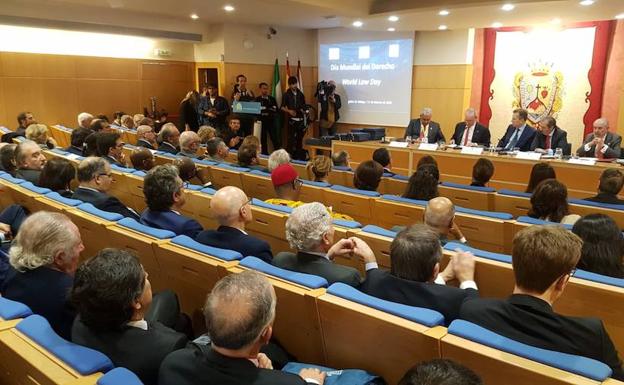 On the other hand, Dr. Francisco Javier Lara Paláez (Spain), was appointed President of the World Association of Lawyers. Javier Lara is the Dean of the Malaga Bar Association and was an outstanding member of the Organizing Commission of the World Law Congress Madrid 2019.
Finally, Dr. Sven Kohlmier (Germany), was designated President of the Business Associates Center. Sven is member of the House of Representatives of Berlin for the third time. He is a spokesperson for legal issues, network policy and data protection for his group at the House of Representatives of Berlin.
Congratulations to all newly appointed WJA Officers!